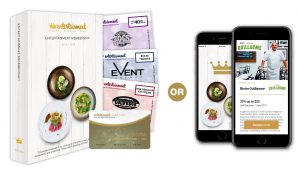 Camp Hill Kindergarten conducts fundraising to improve the kindergarten and its facilities for current and future families, It is a great way to get involved with the wider kindergarten community.
Fundraising events during 2023 include:
Ladies' Garden Party
Entertainment Books – Order Now
Ride-A-Thon at Lavarak Park
Picture Products
Camp Hill Kindergarten is always looking for unique ways to offer services to families whilst raising funds at the same time. If you have any questions, please contact admin@camphillkindy.org.au.
if you have a business that would like to support our centre please Contact Us.